Chico Property Management Company
Let Us Manage Your Chico Rental Property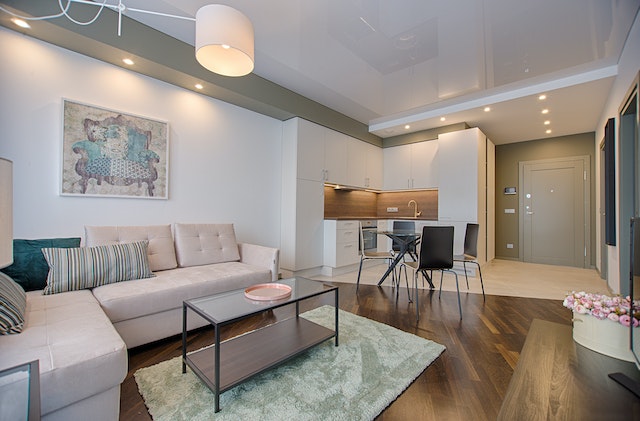 You have probably heard all about the benefits of investing in property. Owning property offers various advantages. It can offer landlords a stable flow of income, the property will appreciate in value, and also can serve as a hedge against inflation.
However, property is also a technical industry. And to make the right decisions, you will need a reliable partner who has been tested and found ready.
IPM Chico Property Management is a reputable and established property firm with years of experience in the industry. We are known throughout the region for our comprehensive services, integrity, and accountability.
What separates from our competition in Chico and beyond is our perception of our clients. We use a people-first approach to offer our services. This ensures that our whole process, from planning to management, offers our clients value for money. It also gives our clients confidence that their needs are being prioritized.
Ready to invest in Chico and beyond? You will need a partner by your side who can help you make the right decisions. IPM Chico Property Management has the expertise you need to begin your real estate journey and make the best return possible.
Get in touch with us today and book an appointment. We are looking forward to giving you sound and professional advice that will guide you.
Our Range of Chico Property Services
IPM Chico Property Management is the #1 property company in the region. To maintain our position at the top, we offer a wide range of property services and solutions. Some of them are detailed as follows:
Due Diligence
As we discussed above, property requires you to be with a set of knowledge. Should you not have this knowledge, you may not make the best decision possible. And considering you are investing your hard earned money, you need an experienced partner who can aid you with their knowledge.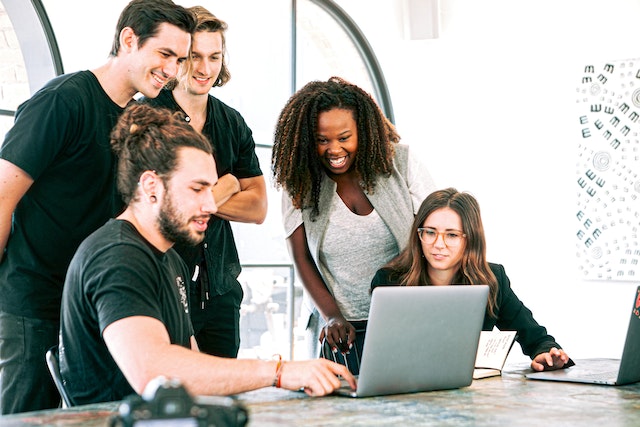 Before you make that important decision, our team can help you run the numbers. We will compile the information on rents, property tax, anticipated property appreciation, maintenance costs, and expenses. Our team can customize our research to satisfy your needs. Give us a call today.
Making the Property Renter-Ready
There may be some renovations and repairs that need to be implemented to make the property renter-ready. A renter-ready property is one in which a renter can lease the next day. It is in the best condition possible and will get you the best return.
Rely on the team from IPM Chico Property Management to guide you appropriately and offer you sound and professional advice on all things property.
Compliance With the Law
Just because you have purchased an investment property doesn't mean that you are ready to lease it out to a renter. There are policies and legislation set by the county and State authorities that must be adhered to. Our team can help you with that.
IPM Chico Property Management stays aware of all laws and statutes that affect the property industry. We have guided hundreds of property owners and investors over the years and we can also do the same for you.
Collaboration
From our experience in the property industry, we can testify that you will need the experience of other professionals to make the right decision. You might need the services of a home inspector, a property appraiser, and should the property need renovations, a reputable handyman. Where can you get all these professionals and contractors?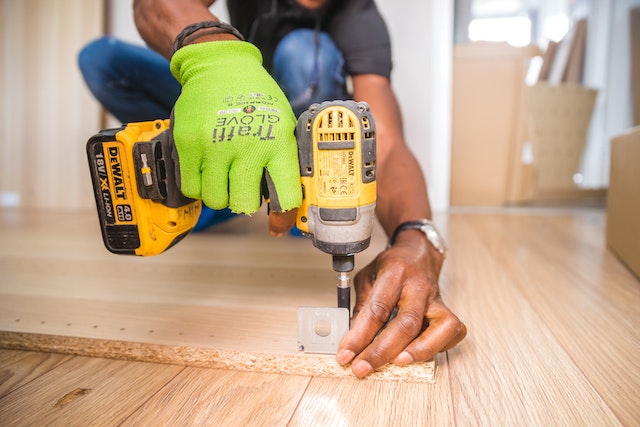 Save yourself the headache. Simply rely on the experts from IPM Chico Property Management. We have years of experience in California real estate and have set a network of experts who are willing and ready to work for you.
In addition, they would be willing to offer you competitive rates thanks to the good relations that we have with them.
Property Management
AT IPM Chico Property Management, we also offer property management services. We understand that you may want to self-manage your property. You have put in thousands of dollars and would want to monitor it. However, it might not be practical given the fact that you have a 9 to 5 job and also that you have other obligations in your life.
Our experienced team can offer a comprehensive set of services that will ensure your property is in the best condition and that your tenants are 100% satisfied. Some of the services that we offer are screening of potential services, advertising, rent collection, maintenance, and financial reporting.
Why Invest in Chico, CA?
Many investors have been looking to invest their savings into Chico. And if you are a local, we are sure that you have only good things about the area.
One of the main reasons for this is the rate of growth. Chico has been experiencing unprecedented growth with close to 30,000 people moving in over the past decade. North of Sacramento, there are few neighborhoods that can compete with Chico real estate.
If you are willing to try out a new housing market, we recommend you invest in student housing. Thanks to the universities in the vicinity (Cal Northern School of Law and Butte College), there is a constant stream of thousands of students looking for accommodation.
The true allure about Chico real estate definitely has to do with the price attached. Compared to Los Angeles, Sacramento, and San Francisco, Chico is quite affordable.
As a future landlord, we advise you always to consider rental policies that might limit how you lease the property. These policies are often enshrined in law and must be adhered to. Chico has favorable landlord laws making it enjoyable to lease property here.
(Source: Wikipedia)
Bottom Line
If you're ready to invest in Chico, CA, give us a call. We will make the entire process enjoyable and stress free, along with maximizing your ROI. We've done it for countless others, and we can do it for you too!