Butte County Property Management Company
Let Us Manage Your Butte County Rental Property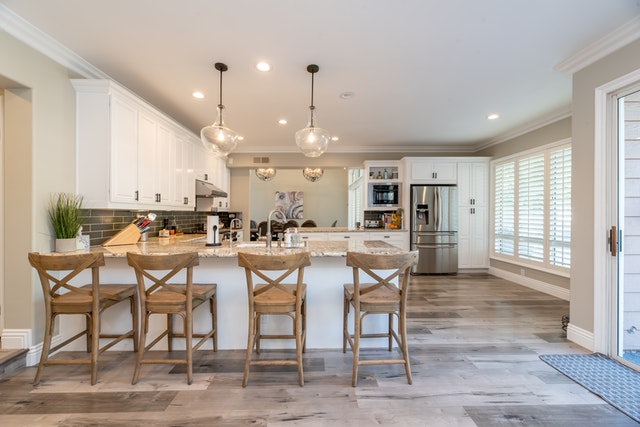 Are you one of the home owners looking for a property manager to depend on? Contact IPM for your property service needs! 
IPM Property Management offers unique services to property owners and communities in the Chico, CA metro area. Through the years, we have built a reputation of being trustworthy and easy to work with by putting the needs of each client and tenant first. As a company, we believe in fostering good relationships with each client and tenant, along with providing personalized services will grow your business.
We service all types of properties in the county, including single or multi family homes.
Our approach to property management is based on four key principles. We put people first, plan our operations, take ownership of our work, and use modern, innovative strategies. By incorporating these principles in our service delivery, we have successfully distinguished ourselves as an industry leader in Chico property management.
Here at IPM, we focus on the people and the property, not the process. We aim to provide only the best services for your property. We handle all the properties that our clients entrust us with as though they were our own. This level of service dedication is based on treating you and your property how we'd like to be treated. As your property manager, our goal for our services is to ensure everything runs smoothly so you can sit back and enjoy your passive income.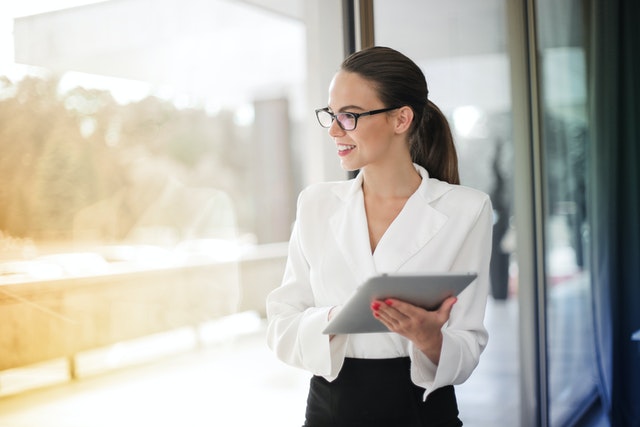 If you'd like to book an appointment to learn more about the services we can offer as your property manager, contact us. We can help your Butte County, CA rental property achieve its full potential.
Our Property Management Services 
Here at IPM, we offer exceptional services that are geared towards enhancing the value of your property in the county. From advertising to property maintenance, our services are assured to help you get the best possible returns. Some of them include:
Rent Collection
Each month, your property manager will ensure that each tenant pays the agreed rental amount in full. We understand how frustrating it can be to constantly follow up with a tenant regarding late rental payments. That's why we have dedicated ourselves to taking this burden off of you. With our service, you will no longer have to search for rental payments each month. 
For this to work with your property, we have implemented several innovative service strategies that make rent collection easier. Among them is our EFT payment system, which has turned in-person rent collection into a thing of the past. Thus, each tenant can easily send their rent when it's due, giving you a reliable source of passive income. 
Property Marketing
One of the important aspects of making your Butte County, CA rental property competitive is using an effective marketing strategy. Property marketing can help to attract prospective tenants and minimize any possible vacancies. A vacant unit not only reduces your rental income, but it also has a negative impact on the value of your property.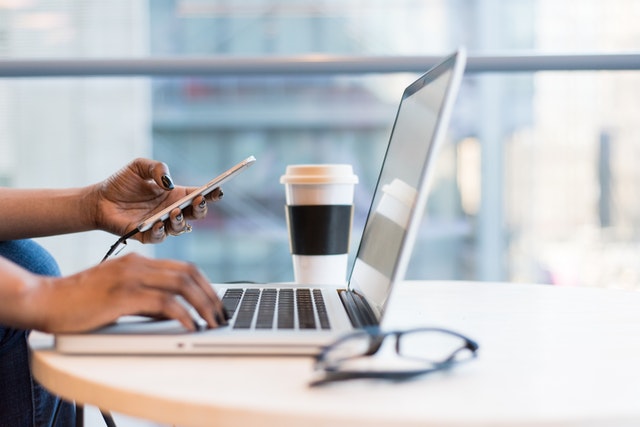 For this reason, each property manager on our team is specialized in using creative marketing techniques that capture the prospect's attention. Our marketing campaigns will shine a positive light on your property and make it stand out from the competition. In doing so, we'll be able to generate more interest for your property which results in a high occupation rate. 
Prospective tenants will come across your stunning property ad when they search for available rentals in the area.
Tenant Screening
Tenant screening is a useful service when you need to gain some insight into the applicants. It helps a landlord learn more about the personality of the tenant and whether they would be a good fit for the property. Having a thorough tenant screening service can also help you avoid complications with your tenants and ultimately protect the value of your Butte County, CA property.
Our tenant screening process involves income verification and several background checks on the applicant such as their employment and credit history as well as their criminal history. Your property manager will also contact past landlords to learn about the person's character. Here at IPM, our screening process will search for the most suitable tenant for your property.
Lease Preparation
A well-written lease agreement is a powerful tool and service in securing your property investment. Vague leases tend to cause confusion, leading to disagreements between the landlord and the tenant. A concise lease can help to prevent such tenant misunderstandings since the roles of both parties are clearly defined.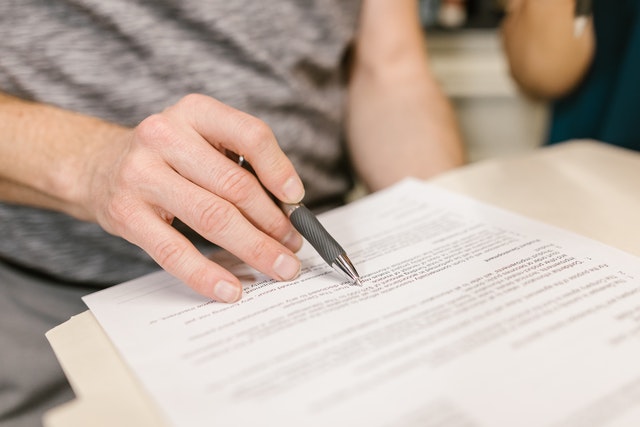 Here at IPM, we spend a significant amount of time drafting airtight leases that clearly state the responsibilities of each party. We understand how important it is to openly communicate our expectations, especially with new tenants. In addition, our property management team will take time to address any queries or concerns raised by the Butte County, CA tenants.
Property Maintenance and Repair
To safeguard the value of your Butte County, CA property, our property management team takes a preventive approach to maintenance that involves regular property inspections. These services help our team to identify and address any areas of concern before they turn into a major issue. With regular inspection services, we are able to minimize your repair costs and keep your property in tip-top shape.
We have also partnered with skilled technicians who are ready to service the tenants' emergency repair requests. These experts are highly qualified and they take pride in the quality of their services. They will take all the necessary measures to ensure the repairs are done properly and within a reasonable time frame. You will no longer have to search for a maintenance service on your own. 
In addition, we have streamlined our services through our online portal to make it easy for tenants to contact us with maintenance requests. By working with us, you can be assured that your property will be maintained in the best possible condition. 
About Butte County
Butte County was founded in 1850, and named after Sutter Buttes in neighboring Sutter County. Butte translates to "small knoll" or "small hill" in French.
Butte County, CA is accurately described as the "Land of Natural Wealth and Beauty." It has access to several natural resources such as the Sierra Nevada and the Cascade ranges, as well as the Feather River and Sacramento River which drain the county. Other resources include Butte Creek and Big Chico Creek, which are additional perennial streams and tributaries to Sacramento.
The county also has a strong education system, being home to California State University, Chico, and Butte College. It also has a county library that serves the residents through its six branches in Biggs, Chico, Durham, Gridley, Oroville, and Paradise. The library operates as a department of the county, governed by the Board of Supervisors.
This is a great destination for outdoor lovers with plenty of natural attractions to explore. The natural beauty and friendly people will always leave a lasting impression on its visitors.
Areas We Serve
We proudly serve the area of Chico, California. Let us take the stress out of rental properties. We can provide every service necessary to ensure you maximize the return on your investment property. Contact us for an appointment to learn how we can serve you!