Professional Multi-Family Property Management Services in Chico, CA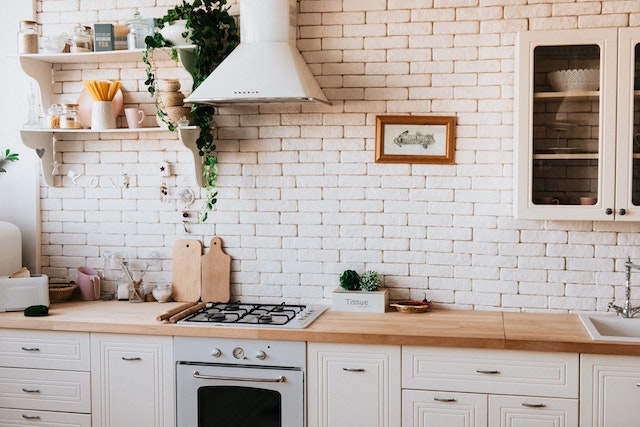 Managing a multi-family property can be daunting, with several tasks to attend to and plenty of tenant requests to deal with. Looking after one unit already presents many challenges, and this multiplies even more with a multi-family rental.
However, as a multi-family property owner, you can hire a professional team to look after your California multi-family unit. IPM Property Management has expert experience in multi-family property management.
Based in Chico, we're trusted in the industry to deliver excellent results when it comes to filling vacant units, screening tenants, collecting rent, and maintaining the property in great condition. With us, you gain peace of mind knowing that your rental operation is efficient and complies with the current state laws and local regulations.
We're also focused on providing value, and prioritizing people when managing multi-family properties. You can expect the tenants' concerns to be addressed, property emergencies properly handled, and detailed procedures followed when screening prospective renters. 
IPM Property Management maximizes your income by providing you with high-quality services that renters appreciate. Even with a full California multi-family property, it runs smoothly, making things convenient for the tenants. Our prompt and attentive management approach inspires renters to stay for the long term, providing you with stable returns from your real estate investment.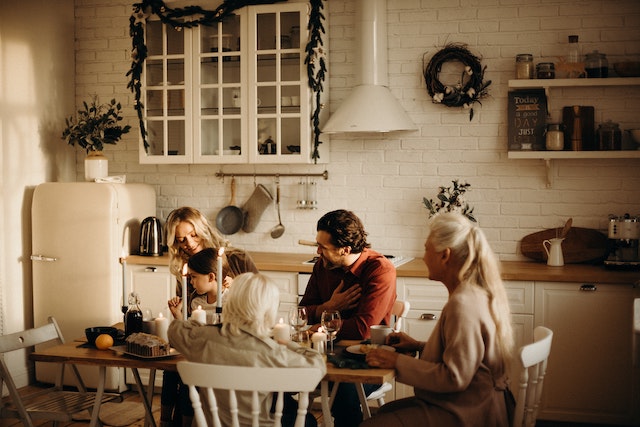 IPM Property Management operates by the following principles: 
People first orientation – we value both the property owner and tenant and work to find the right property resolutions with you.

Proper planning – our advanced planning helps shape a better future as we can anticipate a lot of situations, making your multi-family property management organized.

Accountability – we dedicate ourselves to caring for a rental that we ourselves would be proud to own. Thus, we accomplish what needs to be done.

Tech-invested – for efficiency and to gain a competitive edge, we work using modern technology and conduct business through EFT payments and online lease signing. We're always attuned to industry trends.
As the region's number 1 property management company, you can expect your multi-family property to be in good hands. Contact us today at (530) 924 4365 and enjoy our hassle-free management approach. 
Our Property Management Services
Our goal is to maximize your return on your investment. IPM Property Management has created strategic marketing strategies, practices meticulous tenant screening procedures, delivers prompt rent collection and performs effective property maintenance of your California multi-family unit.
Here are the benefits you'll enjoy as our valued client:
1. Marketing Of Your Property
With a lot of units to market in your multi-family rental, it can be tough going at it alone. IPM Property Management will design a marketing campaign that attracts potential renters to fill vacancies. Reducing empty units is how your rental investment stays profitable.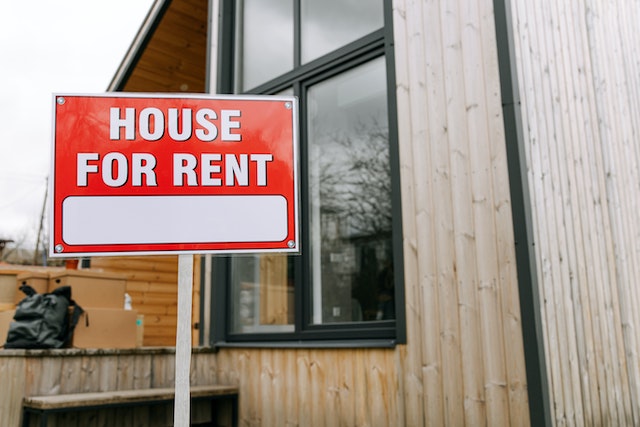 Our professional team uses varied marketing methods to maximize exposure and interest. We do our best to make your multi-family unit more appealing than the rest, which leads to more occupants.
2. Screening Tenants
Screening shouldn't be overlooked when it comes to property management. It's one of the most effective ways to determine whether a prospective resident matches what you're looking for. Let IPM Property Management handle this time-consuming process for you! We verify income and employment, assess credit history, and check criminal records. 
3.
Crafting a Leasing Agreement
Without a fully comprehensive lease, you might find yourself answering repetitive queries from several tenants, or may not be fully protected against legal concerns. IPM Property Management creates a specific rental agreement that addresses necessary terms and conditions.
This can guide and ensure that both parties keep to their mandated obligations under the laws. It also helps limit conflicts between landlords and renters, saving plenty of time. Our team is also on standby, ready to respond to tenants' concerns and questions.
4. Collecting Rent
Without efficient rent collection, landlords lose optimal income. A multi-family unit should have a proper rent collection method to ensure that you have stable earnings. IPM Property Management offers a convenient rent collection system.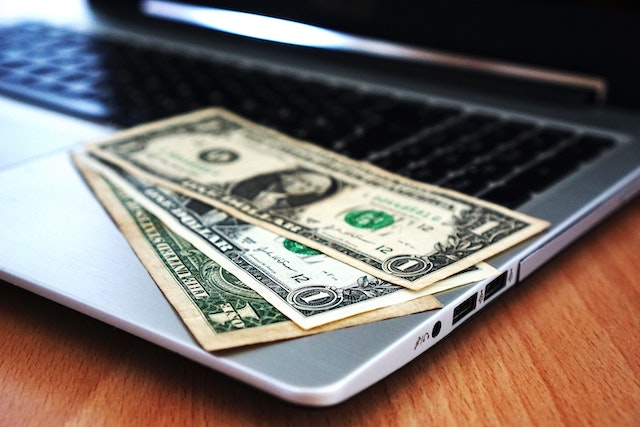 One of our effective strategies is implementing an EFT payment system, where renters can easily pay online on the due dates, thus, protecting your monthly revenue.
5. Conducting Property Repairs & Maintenance
Landlords need to take initiative when it comes to rental maintenance to keep renters happy and encourage them to stay long-term. If you notice damages, no matter how small, arrange for repairs to prevent a larger problem down the line. It is even more important to stay on top of maintenance in a multi-family property, given the size and amount of residents. 
IPM Property Management conducts routine inspections and gets in touch with our vetted network of vendors in case of needed repairs and property emergencies. With a lot of units to maintain, we practice preventive maintenance and set up a convenient online portal where tenants can easily log their maintenance requests. 
About IPM Property Management
IPM Property Management offers effective multi-family property solutions in California. We take time to cultivate relationships with our valued clients and the tenants who are the end-users of the property we're managing. 
We're people-oriented and effective planners, taking ownership of our work and taking advantage of the benefits of modern technology. This is what separates us from other property management firms.
Our mission is to ensure that we create the best housing for the tenants and deliver stress-free, multi-family property management to the owners, while maximizing their profits. We achieve this by professional management, welcoming the right renters, and adhering to property laws. 
Areas We Serve
We proudly serve the area of Chico, California.