Commercial Property Management
Let Us Manage Your Commercial Rental Property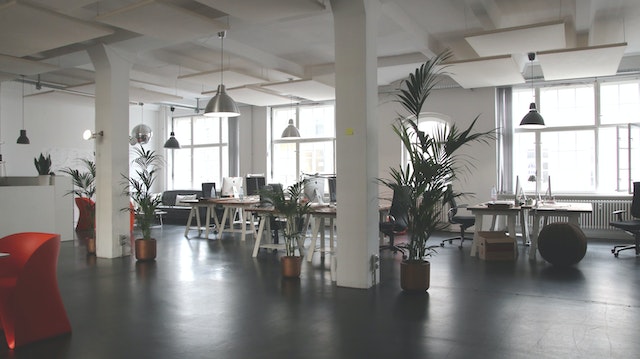 Handling commercial property units can be extra challenging since these are non-residential spaces and can function as working spaces, shopping areas, retail spaces, and industrial centers. Seeking support from a trusted property management team is highly advisable.
Property owners in Chico, California shoulder giant responsibilities if they're managing their tenants and performing commercial property maintenance at the same time. Hence, engaging the services of an excellent property management company is a great idea given the vast amount of tasks that lie in front of you.
Outsourcing to an excellent third party can equate to having a smooth commercial rental operation. Your tenant screening, rent collection, and property maintenance procedures are systematic and organized.
IPM Property Management can perform a lot of functions for you. We aim to help you meet your commercial investment goals and optimize your investment returns.
We want to help build more value and offer protection for your investment in the years to come. Partnering with us means having access to a dedicated support system that provides superior and dependable commercial property management services.
We're based in Chico, California and provide our clients with a low-stress and profitable environment for their real estate properties. We welcome managing residential, multi-family, and commercial properties.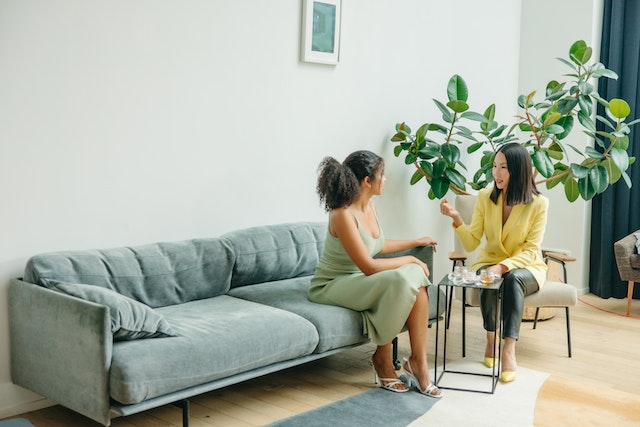 It's also our goal to cultivate excellent tenant-landlord relationships and we achieve this by being a people-first company. People are a priority under IPM Property Management since rental property management is largely people-oriented. By engaging with people, we can easily find the right resolutions and address problems quickly.
Another thing we offer is proper planning. We want to be ready for the future as much as possible by arranging for routine property inspections and contacting tenants on renewing the lease ahead of time for better preparation.
In addition, our company practices accountability by taking ownership. We only handle commercial properties that we're proud of and this also applies to property owners who feel similarly.
Lastly, IPM Property Management uses modern technology for convenience. We maximize EFT payments, online lease signing, and communicating electronically. We stay on top of trends so we're able to capture opportunities fast!
Our Commercial Property Management Services
IPM Property Management helps commercial property owners complete their lease paperwork, collect rent payments on time, provide financial reports, arrange property showings, oversee property compliance with state safety codes, and resolve conflicts.
We also provide the following commercial property services when you hire us:
Completion of Lease Paperwork
Given that commercial properties are more complex than residential units, the paperwork can be extensive. IPM Property Management takes care to craft a solid lease agreement that states the terms and conditions clearly.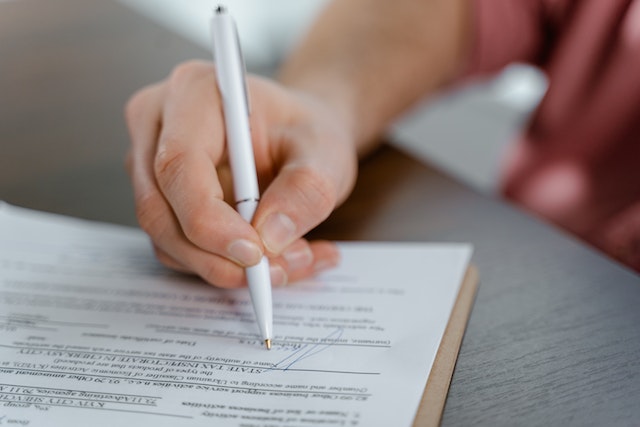 We want to manage expectations and set off the property owner and the tenants' relationship to a great start. We detail the responsibilities of both parties and respond to questions and clarify things.
Collecting Rent
To ensure you have positive cash flow from your commercial property at the end of the month, we make it convenient for your tenants to pay you through different channels. IPM Property Management also sends notices as reminders.
The full rent payment is collected and late fees as well. On your own, chasing after rent payments can be time-consuming. We take advantage of modern technology in electronic payments so you don't have to visit each tenant in person for rent collection.
Our effective method also encourages the renters to pay on time, helping provide consistent income for you.
Providing Financial Reports
Since keeping your records organized can be difficult for commercial properties, it's best to have IPM Property Management deliver accurate monthly documents so you can keep track of your commercial property's performance.
We provide helpful information on the total rent collected and operation expenses per period. Receipts, contracts, and invoices are also organized and stored properly, including rent payment acknowledgments.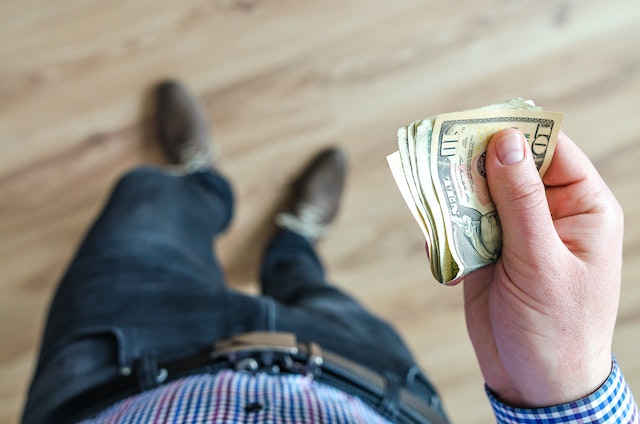 Scheduling Property Showings
Coordinating property showings for your commercial property can take up a lot of time. IPM Property Management can handle the property showings, allowing you to direct your focus on other important matters. The team gets familiar with all features to prepare answers thrown by the prospective tenants, which can lead to closed deals.
Since more potential renters will be checking in, you need a team to rely on to avoid scheduling conflicts. We have adequate staff resources to arrange organized property showings.
Ensure Compliance with the State Safety Code
All rental properties are required to adhere to safety codes to minimize the risks of accidents. This can help limit property damage and keep your tenants secure while staying in your property. Safety codes meet specific requirements.
IPM Property Management remains compliant to protect renters by keeping the commercial property habitable and set up with safety measures. This helps maintain tenants' trust and provides long-term value to your rental real estate.
Resolving Conflicts
While conflicts occur naturally between tenants, settling them can mean allocating extra time. IPM Property Management can save you time by finding resolutions for any disputes happening on your commercial property. We promote a fair process and help maintain peace among the occupants.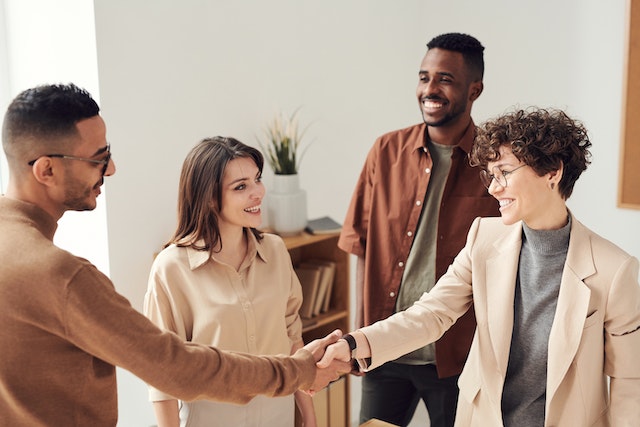 Partner With IPM Chico
IPM Property Management is a professional property manager with the expertise, range of skills, and resources to handle your commercial property. We invest in the training of our people, modern technology, and learning different strategies to carry out commercial property management tasks well.
This way, our clients end up maximizing their income. We can also assist in assigning the right rent, marketing vacant units, and recommending upgrades to improve your property offerings.
In addition, we remain committed to delivering efficient services and helping keep your costs down, without sacrificing the service quality. We always keep your best interests in mind.
Routine inspections are done regularly to help keep your commercial property in a top state. Contact IPM Property Management today to enjoy the multiple benefits we offer!
Areas We Serve
We proudly serve the area of Chico, California.