Reasons to Invest in Chico Real Estate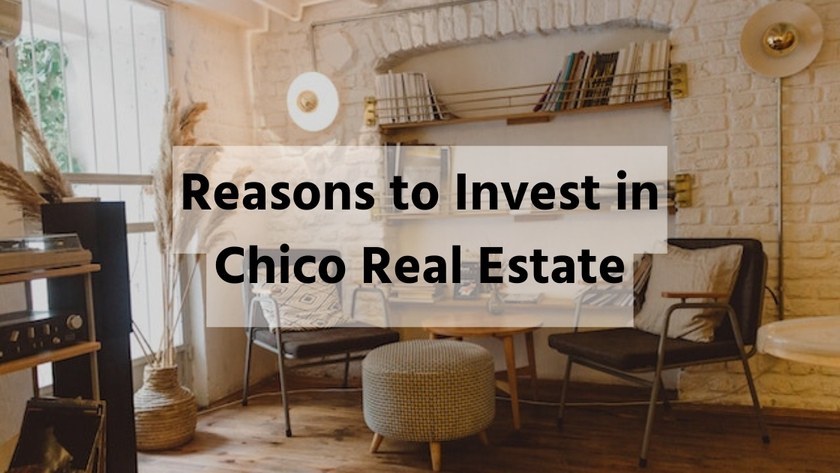 Chico is one of the most desirable places to live in California. While housing costs in this city are among the highest in the country, homebuyers and real estate investors can still find properties for sale at affordable prices.
The median home value in Chico is $458,228, which is similar to the national average. Chico is home to more than 100,000 residents, and more than 56% of its population is renting a home. This is one of the reasons why Chico can be a lucrative location for investing in rental properties.
Rental property owners in Chico can earn an average monthly rental income of around $1,669. If you are planning to buy an investment property in Chico, you may consider investing in a single-family home, which is the most common property type in the city.
As a real estate investor, it's important to conduct proper research and analysis first before buying any income property. While Chico is a good place to invest in real estate, some neighborhoods may not be as optimal for investing in rentals as others.
In order to be a successful rental property investor, you have to make sure that you're investing in the right neighborhood.
There are several factors to consider when choosing the right Chico neighborhood for investing in rentals, including the following:
Population
While Chico is considered larger than a medium-sized city, there are some neighborhoods that have more demand for rentals than others. The best neighborhood to invest in should have a sufficient population that drives the demand for rental properties. This way, you won't have too much difficulty in filling your vacancy.
Job Opportunities
Chico is known to have a mixed workforce. Chico offers various job opportunities for professionals, service providers, and sales and office workers. When choosing an area to invest in, make sure to find a neighborhood that is close to where people go for work. Most working-class tenants prefer to stay in a rental home where they don't need to travel long to go to work.
Schools and Recreation Facilities
If you're planning to buy a family-friendly rental unit and want to target tenants with kids, make sure to find a neighborhood that is close to schools and some recreation facilities. There are 22 school facilities under the Chico Unified School District, serving more than 11,000 students.
The best Chico neighborhoods that are close to the most excellent schools in Chico include California Park, Northwest Chico and Little Chico Creek Estates.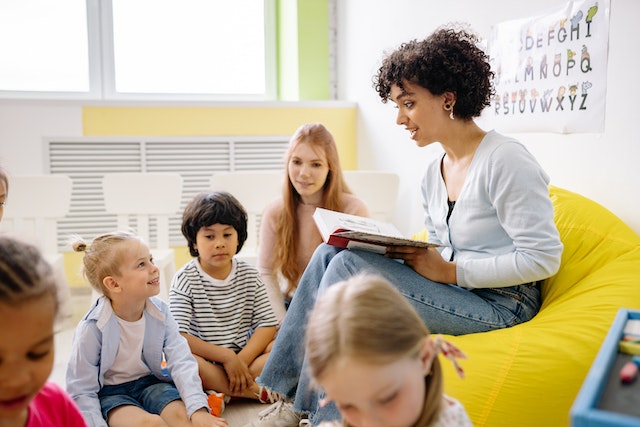 Aside from school facilities, you should also find a neighborhood that has a variety of recreational facilities that families can go to during their free time or rest days. Chico is home to several playgrounds and parks where kids and adults can play and exercise.
Safety
Whether you plan to rent out to families or single young adults, the safety of the neighborhood is crucial. Everyone should feel safe in their home and neighborhood, so make sure to check the location's safety index and crime rate before buying an investment property.
Amenities
Choose a place where there are essential amenities nearby. For example, make sure that the area you're investing in has easy access to public transportations, medical facilities, banks, supermarkets, and dining.
The more amenities available, the higher the value of your rental property would be. You can also attract a wide pool of renters because an area that provides essential amenities is more appealing to tenants.
Why You Should Invest in Chico
As mentioned, Chico is one of the best and most desirable places to live. It has a thriving economy and a continuously growing population that contributes to the lucrative real estate market. The city offers several job opportunities, and it also offers a high-quality of living that makes this place attractive to residents.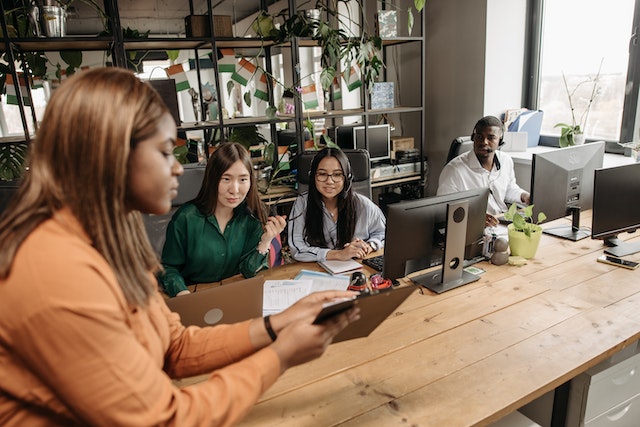 Here are a few reasons why you should invest in the Chico real estate market:
Cost of Living
It's no secret that California is one of the most expensive states to live in. However, Chico is one of the few California cities that offer a reasonable cost of living. The median household income in Chico is $57,357, and while it is lower than the national average, it is sufficient enough for the cost of living in the city.
Excellent Education
Chico is home to a handful of great schools that offer excellent education. Chico prides itself for having a school system that features above-average graduation rates. Moreover, Chico employs some of the best teachers in the state.
Attractions and Entertainment for the Whole Family
Chico offers recreational facilities, such as parks and playgrounds, that are great for families. It also has a vibrant nightlife that appeals to college students and young professionals. This city also has a lot to offer to those who are fond of arts and sports.
Great Weather
Chico boasts a wide array of green spaces, making it a great location for those who love nature. Also, Chico is not one of the places in California that suffer from wildfires. In addition, residents enjoy the fairly mild winter. Its friendly weather is one of the reasons why Chico is best for those who love the great outdoors.
Bottom Line
If you're ready to make the decision to invest in Chico real estate, contact the experts at IPM Property Management. We can assist you with every step of the process, from purchasing the property, selecting tenants, collecting rent, providing maintenance, and much more.
We have helped countless landlords minimize their stress and maximize their ROI, and we can do it for you too! Give us a call at (530) 924-4365 today!