5 Best Renovations For Your Rental Property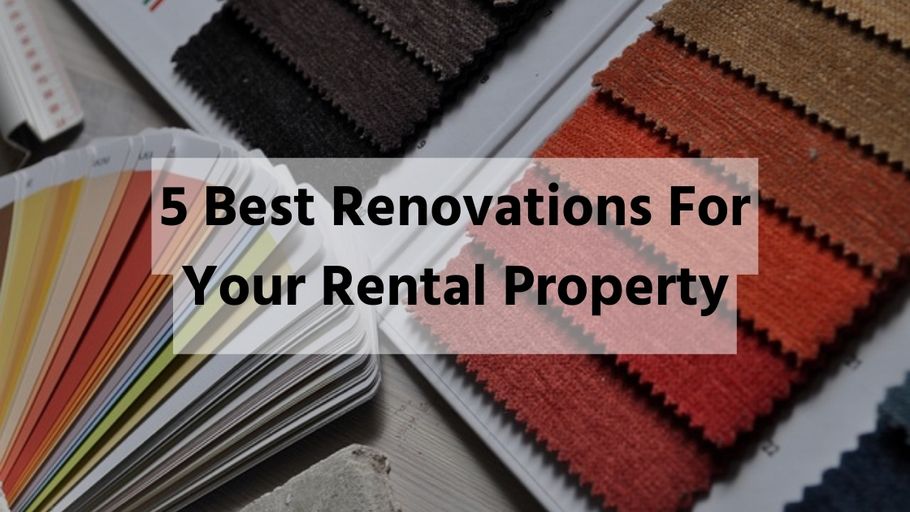 Did you know that renovations can significantly impact the ROI on your rental property? Investing in the right renovations can make your rental property attractive for the tenants. As a result, tenant turnover minimizes, and you can earn good money on your rental property. 
The noteworthy thing here is that not all renovations have the same impact on your property. You must know about the right upgrades that bring the most value to your property. This article offers all you need to know about the best renovations for your rental property to enhance its value.  
Why is Rental Property Renovation Important?
It might cross your mind if revamping your rental property is worth it. Since you don't live on that property, you might consider it an unnecessary expenditure, but here is why remodeling your property matters. 
Remodeling improves your property's ROI. 

You can earn a high rental income based on the good condition of the property. 

Property improvements reduce future operating costs. 

Long-term tenants prefer a property with good curb appeal and quality construction. 

A good revamping can increase the value of your property.
5 Best Renovations for Your Rental Property 
Need help deciding which renovations to invest in? From DIY projects to professional upgrade options, you have a wide range of options to choose from. Explore some viable ideas from our top picks of the best renovation ideas for rental properties. Let's begin.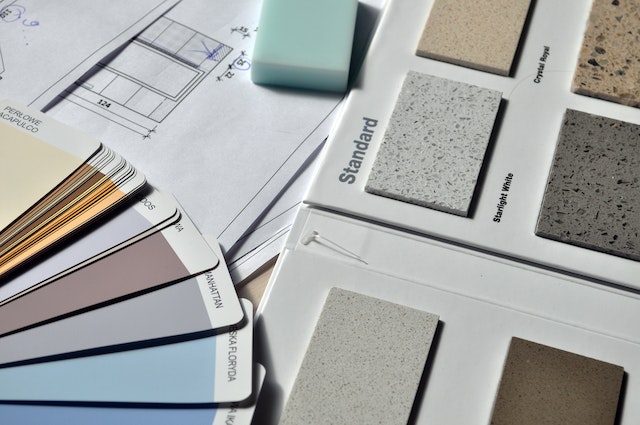 Kitchen Renovations
The kitchen is one of the central areas in your house that a tenant notices before renting your property. Updating it will bring more value to your house. From updating the appliances to refreshing the paint, there is a lot of work in the kitchen. 
First things first, you must focus on improving the functionality of this place. 
Consider upgrading the kitchen appliances and opt for energy-minimizing modern appliances. You may also add some latest devices, such as a dishwasher or coffee maker, to enhance the overall look and functionality. 
Kitchen cabinets and countertops also need your attention. Instead of replacing them, you can opt for updating them by changing the doors and knobs, adding fresh paint, or investing in a durable and stylish countertop. What about some shelves for additional storage space? 
Bathroom Renovations
Refurbishing your rental property and forgetting the bathrooms would be your greatest mistake. Remodel the bathrooms to get potential tenants' attention. Here are some of the best bathroom renovation ideas.
Replace the toilet seat or the whole toilet if needed. It will make the bathroom appear neater. 

Install sliding doors to maximize bathroom space. 

Install hooks and place shelves for extra space. 

Repaint the walls and fix the lighting. 

Replace old faucets, shower heads, and cabinet hardware. 

Fix plumbing issues.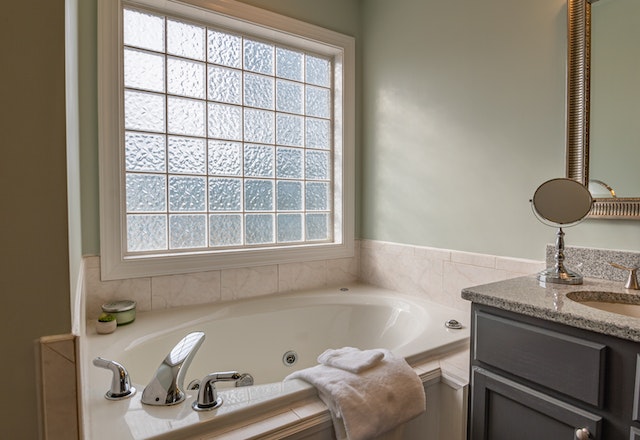 Besides these, you may also do some construction if it fits your budget. If any of your bedrooms doesn't have a bathroom but has extra space, consider building a bathroom. It would be a great selling point to have a one-to-one bedroom-to-bathroom ratio. 
Upgrade Flooring
When it comes to flooring, think from a tenant's perspective first and the landlord's later. You may like stylish carpets, but they are high maintenance. Cleaning them and maintaining their look is an arduous task. The only attractive thing about them is the cheap installation. 
On the other hand, a wooden floor is more durable and convenient. It is not only easy to clean but also looks stylish. Laminating the wooden floor would be a cherry on top. Consider deep cleaning and laminating if you already have wooden flooring in your rental property. 
A hardwood floor is a win-win for landlords and tenants both. A pro tip is to install flooring after completing other renovations to prevent it from dust and dirt. It also preserves the best look for the tenants. 
Enhance Curb Appeal
The first impression of your rental property is important, so make it count. The exterior of your property must be catchy and appealing to tenants. Consider investing in enhancing the property's curb appeal to achieve this objective.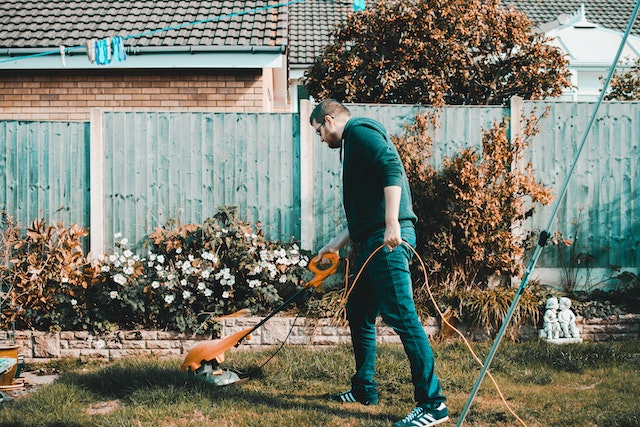 You can do the following things to boost the curb appeal of your property to make a lasting impression on the tenants. 
Get a new roof if the old one is damaged. 

Apply a layer of fresh paint to the exterior. 

Do some landscaping updates by mowing the lawn and trimming the shrubs. 

Create an entrance pathway and add lighting to make it attractive. 

Consider pressure washing the entrance to clean it deeply.

Add potted greenery to your front and back yards. 

Declutter the porch and garage. 
Besides these, you can always think of other creative ideas to elevate the curb appeal of your property. 
Additional Amenities 
To attract tenants, you must make your rental property stand out and offer something better than other rental properties. Offering additional amenities is a good way to do so. People look for rental properties that add the most value to their lives. Consider offering the following amenities at your rental property; 
A store room for extra storage space to securely keep the tenants' belongings. 

Central heating and cooling systems for providing a shield against extreme weather. 

A balcony or terrace to spend quality time while enjoying nice weather.  

An in-unit laundry so renters can conveniently wash clothes at their residences. 

A fence in the yard to make it secure for children and pets. 

A fireplace to make the living room more cozy and add to its aesthetic look.

Walk-in closets for plenty of room to store clothes and accessories.  
Although all these amenities are not mandatory, they can significantly make your property attractive to renters. You can choose the ones that fit your budget. They can help you stay competitive and charge a higher rent than other landlords. 
Bottom Line
Successful rental renovations are all about efficient planning and management. Now that you have some amazing renovation ideas, you can take care of your rental property. Timely renovations keep it in good condition for a long time and make it appealing to tenants. 
Hopefully, these renovation ideas have provided you with enough inspiration. Need more assistance? Connect our team at IPM Property Management today and let our experts answer all your queries.