How to Rent Out Your House in Chico, CA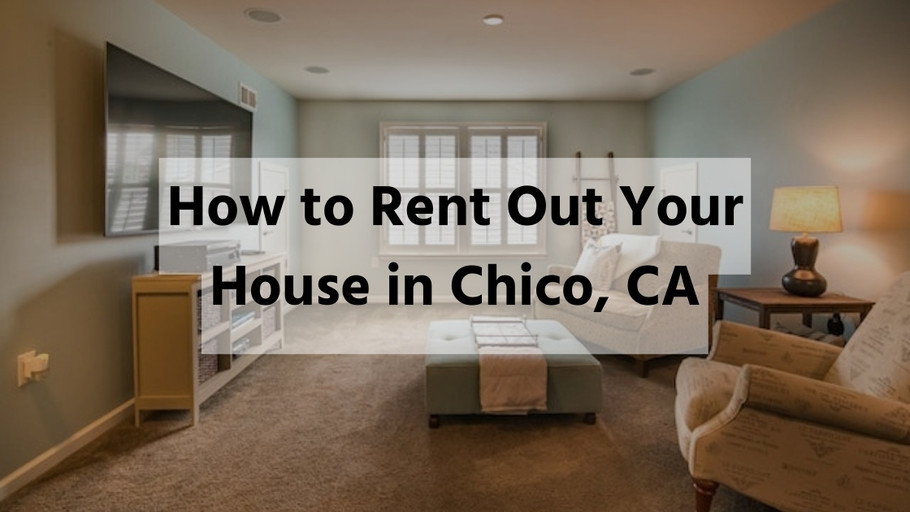 Being a landlord can be incredibly rewarding. If you do everything properly, you'll have set yourself up to earn a recurring income for many years to come. 
Admittedly, being a landlord isn't always an easy walk in the park. Responding to maintenance requests at all hours can prove daunting. Having to evict a difficult tenant for violation of the lease agreement can turn out to be a difficult experience. Collecting rent may not be as easy of an experience as you may have expected. 
With that said, it is still possible to rent out your house in Chico successfully. You just need to be patient, put in the work and the time, and take your obligations seriously. 
5 Tips on How to Rent Out Your House in Chico, CA Successfully 
1. Familiarize yourself with your responsibilities as a landlord. 
Know whether being a landlord is something you can handle. While the benefits are many and lucrative, managing a property isn't exactly an easy affair. 
Some of the responsibilities you have to your tenants include the following. 
Maintaining the property and responding to repair requests within a reasonable time. 

Determining the perfect rent amount. 
Marketing your property to fill a vacancy. 

Collecting rent every month. 

Drafting a proper lease agreement. 

Filing tax returns every tax season. 

Evicting a tenant when it becomes necessary. 

Inspecting the rental unit every once in a while. 

Screening tenants before they can rent your property.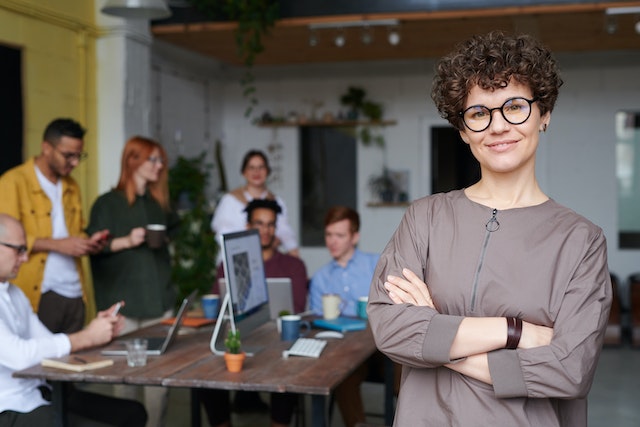 If you have experience renting out properties in the past, then you're probably good to go. However, if you're just starting out, then you'll need some bit of learning before hitting the ground running. Alternatively, you may simply want to hire a property management company to do the managing on your behalf. 
2. Get the home ready for renting. 
You need to be competitive in order to become a successful landlord. After all, your home won't be the only option prospective tenants will have. At any given time, they will have dozens of options to consider. 
And how do you make your property competitive? By making it rent-ready. Give it a thorough clean. Make necessary upgrades. Spruce up the curb appeal. Depersonalize it. Put a fresh layer of paint on the walls. 
Sort out utilities and appliances. Give tenants the amenities they are looking for. Just make sure to do everything possible to make your property stand out among the rest to maximize your chances of landing a tenant. 
3. Understand the California landlord-tenant laws. 
This is also another key responsibility you have as a Chico landlord. Before you can start renting out your house, you need to understand your rights and responsibilities as per California law (CA Civil Code 1940-1954.05).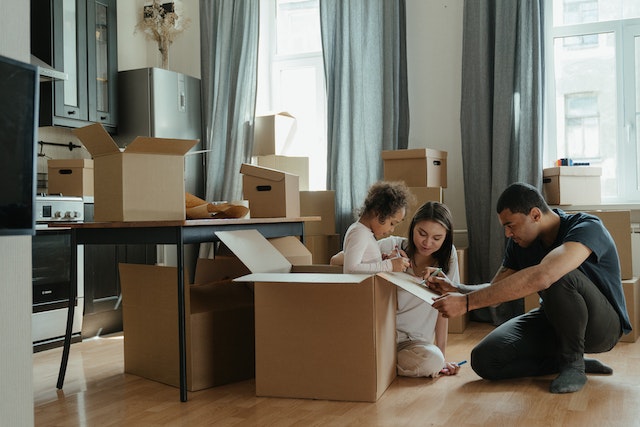 For example, do you know what the Fair Housing Act entails? Passed into law by Congress in 1968, the federal act prohibits any form of discrimination against tenants based on 7 protected classes. The classes are: race, color, nationality, sex, familial status, religion, and disability. 
The state of California also has a law that extends the list of protections. The protections include citizenship status, ancestry, gender identity/expression, sexual orientation, income source, primary language, military and veteran status, and immigration status. 
Are you also aware of your responsibility regarding keeping your rental property habitable? The state's warranty of habitability requires landlords to abide by certain health, safety, and building codes. 
Among other things, you must provide running hot and cold water, working HVAC equipment, safe stairs and railings, fire exits, functioning smoke detectors, and a locking mailbox.
What's more, you must respond to repair requests touching on the property's habitability standards within a reasonable time. This is normally interpreted as a period of 30 days (or sooner depending on the urgency). 
Other legal obligations you have under California law include the following. 
Providing your tenant with certain mandatory disclosures. 

Respecting the peace and quiet of your tenant by providing advance notice of at least 24 hours before accessing rented premises. 

Abiding by rent control laws as outlined in AB 1483 when raising the rent. 

Abiding by the state's security deposit rules as per California Civil Code 1950.5. 

Following the state's eviction process when removing a tenant before their contractual lease period is over.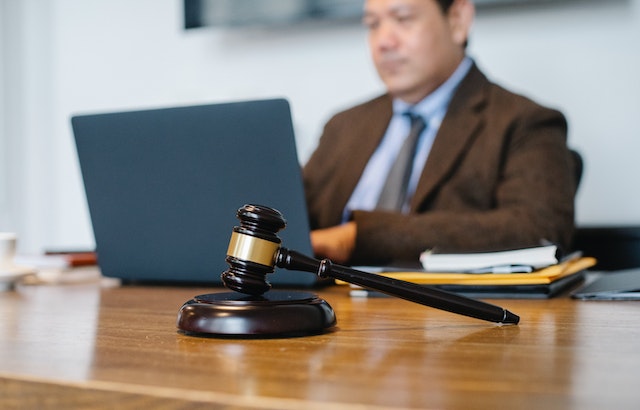 4. Screen tenants meticulously. 
The next phase is to find a qualified tenant. You don't want to gamble with the success of your Chico rental property. 
To maximize your chances of landing a desirable tenant, you'll want to screen each prospective tenant thoroughly. Have fair and consistent screening criteria for all applicants for the sake of fair housing. 
For best results, screen each applicant on the basis of their income, creditworthiness, employment history, rental background, and criminal status. 
Doing this will ensure that you are able to maximize your chances of landing your dream tenant. Dream tenants pay rent every month, care for their premises, report issues as soon as they appear, and renew their lease multiple times. 
5. Hire a property management company. 
This is arguably the best solution for landlords who are just starting out, have a full-time job, or are working/living out of state.
A good property manager can help oversee all aspects of property management. From filling vacancies, to setting the right price, to screening tenants, to maintaining the property, to keeping the property legally compliant. 
Bottom Line
These 5 tips are tried and tested when it comes to renting out a house successfully. For expert help in managing your Chico rental property, IPM Property Management can help. We're a local property management company that knows what it takes for your property to thrive. Get in touch today!