Pricing Your Chico Home to Rent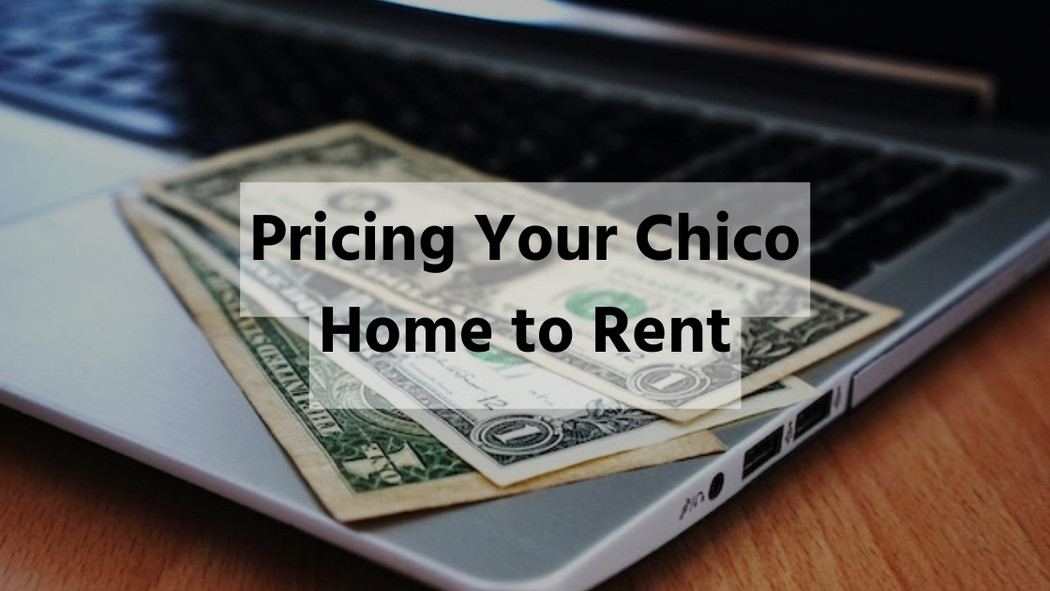 Coming up with the right rental price for your Chico rental home is crucial. If you set it too low, you can lose an income opportunity but if you set it too high, you may not attract enough potential tenants.
You need to justify the fee you're charging. Is your rental located in a great location where rental demand is high? Do you provide excellent features and amenities? Is your neighborhood near parks, schools, or shops?
To establish the optimal rent rate, you need to be familiar with what factors drive it. If you assign an accurate rental price, it will be a breeze to attract the right market leading to earning stable rental returns over time.
Study Comparables to Assign the Right Rent
To ensure that you're assigning the best rental price for your Chico rental home, you need to step back and check out your competitors. You must only evaluate those with similar rental units to yours. This means that you're offering your customers the same property features, furnishing, and amenities.
Here's a list of these important factors:
1. Neighborhood
Research the current rental rates in your Chico neighborhood. But make sure to compare the same sections of the area. Some neighborhoods set higher rental prices since they have top-end homes and an affluent reputation, resulting in greater demand.
2. Number of bedrooms and bathrooms
Make sure you're comparing rentals based on the number of rooms. If you have a 4-bedroom unit, make sure that the other rental also offers four bedrooms so the comparison is reliable. The more rooms a rental unit has, the higher its rental fee would be since it can house several residents.
3. Single-family homes vs multi-family units
Know the pros and cons of single-family homes and multi-family rentals. The former provides more privacy, bringing the rent rate higher. It doesn't share the same walls and utilities nor the same entrance access.
4. New construction vs old construction
For newly-built rental homes in Chico, the rent rate would understandably be higher since all the facilities are new. The tenants will enjoy being the first occupants and would seldom report any property damage or required repairs owing to the new amenities.
Best Sources for Rental Comparison
Landlords have a number of trusted sources to rely on when comparing rentals, such as:
1. Online ads – it's easy to monitor the current prices for Chico rental homes simply by having access to the internet and viewing the listing sites. You can narrow down a few similar rentals and observe which ones have remained on the site over the last few weeks and adjust their prices.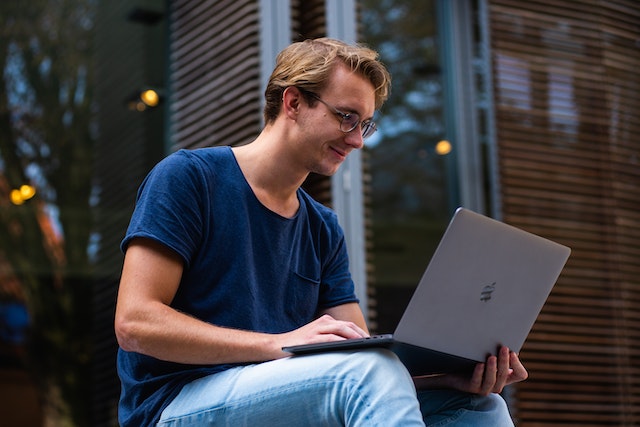 2. In-person – you can also book a property tour in a similar rental to view what property features are available. Conversing with the landlord would give you insight into the level of demand the property has gotten.
3. Property management company – consulting property management firms can give you an accurate picture since they're experienced and immersed in the rental property industry. Most of them also offer a free rental analysis you can take advantage of. You can rely on them to assign the right rental rate for your Chico rental home.
Price Adjustment Depends on Amenities
For new landlords, it can be tough to assign the right rental fee. Some would just assign a uniform price for their rental units. This can be a bad strategy since the opportunity for a better return would be eliminated.
When you set the rent, observe the following factors:
1. Does the property have a good view?
If your Chico rental home displays amazing scenery then the rental fee can be higher. You might notice in resorts that rooms have diverse prices. For example, those with waterfront views are more expensive than rooms facing average views.
2. Have you completed property upgrades?
If you have recently performed upgrades on your Chico rental, the price can be set higher since you're offering better amenities or additional features. For example, if you replace older appliance models, then the energy-efficiency of newer appliances also results in lower utility bill payments for the tenants.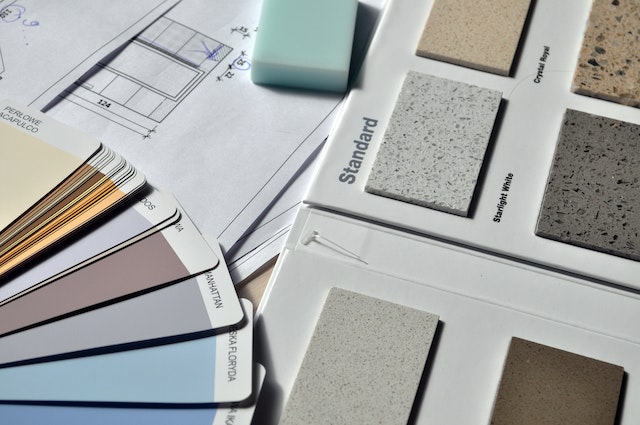 3. What's the size of the rental?
The size of a rental property affects the rental fee. The larger the unit, the higher you can set the rental fee.
4. What are the property features?
Having extra outdoor spaces like a balcony, patio, or rooftop area means you can assign a higher price for your Chico rental home. This attracts more interest from prospective renters since they have access to outdoor spaces.
5. What is the floor level?
If your unit is part of a building, the higher the floor of your unit, the more the demand rises. Higher floors can provide impressive views and allow more privacy. That's why penthouses are more expensive compared to the lower floors. Tenants will pay a premium rental rate if your Chico rental unit is situated on a higher floor.
Proper Rent Pricing Leads to Better Returns
Upon computing your rental earnings, you should make sure that it covers the costs of operating your Chico rental home. You should still end up with a positive cash flow once you've paid for repairs, cleaning fees, and even your mortgage payment.
Setting Rental Prices According to Market Demand
You may think that once you set the rental price of your Chico rental home, you're done. But the changing economy affects the rental demand so you need to adjust and be constantly updated with the news to ensure that the right rent fee is assigned.
Bottom Line
Maximizing your income is your goal and underpricing of overpricing your rental unit can affect your investment earnings. If you're looking for a dedicated partner who can help you set the right rental fee for your Chico rental home, contact IPM Property Management today!