Quick Guide to Effective Tenant Screening in Chico, CA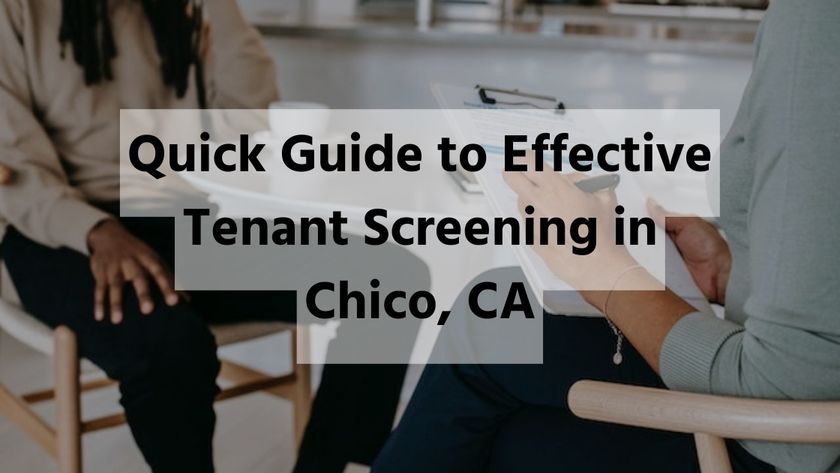 Once you have successfully attracted prospective renters, it's time to do the next vital step in managing your Chico rental property, which is screening these potential tenants. Finding great tenants leads to long-term residency that results in steady rental income. You need to have a ready list of standards and make sure that the occupants you welcome fit what you're looking for.
How to Pinpoint High-Caliber Renters?
If you do your tenant screening properly, you can find suitable residents for your Chico rental property. But how do you identify them? To help you land the best renters, you need to look out for these characteristics in the candidates:
They have the capacity to pay the rent.

They have a good rental history that displays regular rental payments. 

They can handle responsibility.
How to Screen Tenants
Have you asked yourself what criteria potential renters must meet? If you can list down what you expect from them then you can craft a screening procedure that can support your goal of selecting the best tenants suitable to your Chico rental property.
Is Pre-screening Essential? 
If you're a self-managing landlord, then conducting pre-screening allows you to manage your time well. Instead of entertaining each prospective tenant, you can remove those who do not match what you're searching for.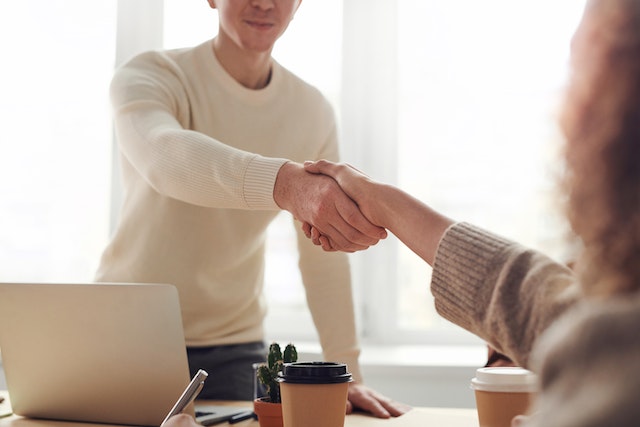 For example, you might not allow pets in your Chico rental property, so mentioning this ahead of time in your property listing prevents you from wasting time in doing a property showing with a tenant who is looking for a pet-friendly rental unit.
When making a listing, be upfront and provide specific details. When pre-screening on the phone, inform the renters what your requirements are and take time to respond to questions to make sure you're on the same page. 
Pre-screening residents is vital since you can spot early red flags. A thorough screening process might be lengthy and energy consuming but it serves a great purpose when it lands you a great tenant.
In fact, tenants who are unqualified often fail to move forward with the application. This results in focusing your attention on those that are fully interested and meet your renter standards. 
How to Review a Rental Application 
First, you must prepare a rental application for your Chico rental property. It must ask for specific details, such as:
Contact information of the applicant.

Current residential address.

Current landlord's name and contact information.

Former residential history with details on prior landlords' names and contact information.

Current and former employers.

Details of job title, salary and period of employment, including contact references.

Authorization for credit and background check.
You should know how much the candidates earn so you can determine if they can readily pay for the rental dues each month. Typically, most landlords require triple the rental rate but this is on a case-to-case basis since a renter might show an excellent rental history.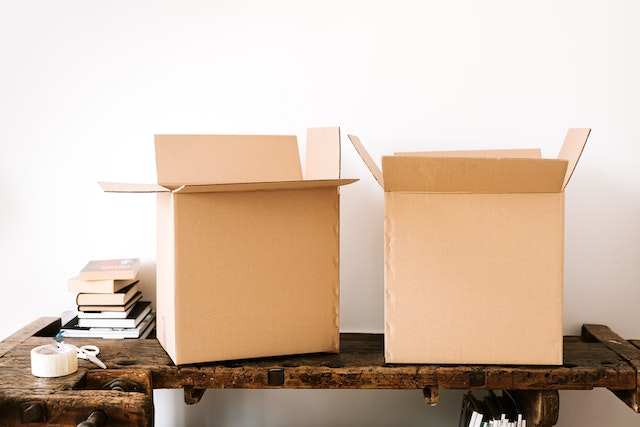 What's the Process of Verifying a Tenant's Income and Employment?
Is it necessary to conduct employment verification? The answer is yes. You want to find out whether the prospective renter provided accurate information about their income. Because this can affect their capacity to pay the rental dues, it's an essential step in the tenant screening procedure. 
What Questions Should You Ask Former Landlords?
While it may take considerable time to contact the current and former landlord of a potential tenant, this is an important practice. The reason is you want to obtain the most accurate picture of the potential tenant.
With the current landlord, there can be an incentive to cover up the truth since a renter moving out is less costly in terms of time and money compared to performing an eviction. Previous landlords meanwhile have little cause to lie and can share full information if a candidate has issues in the past, such as leaving property damage, being reported for disturbance by other renters, or worse skipping rental payments.
How to Check Tenant Credit Reports and Background Checks
In general, credit and background check covers a prospective renters:
Complete account history.

Prior evictions.
If renters display satisfactory credit scores, it highlights their responsible way of managing their finances.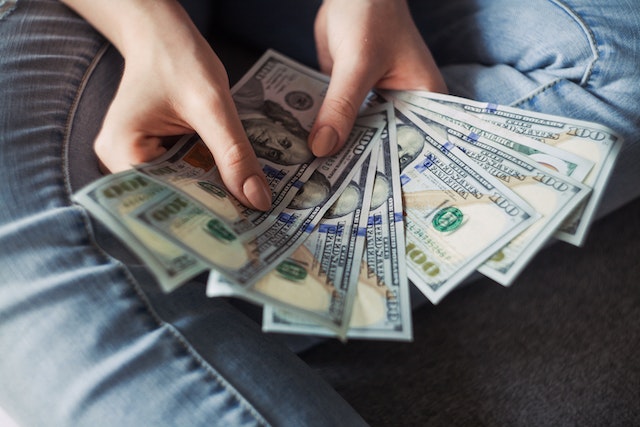 How to Approve or Deny a Potential Tenant
After performing these steps, it's time to formulate your decision on whether to accept a candidate as a resident of your Chico rental property. You can either contact them by calling or emailing them if you approve the application. Make sure to guide them on the next process which is signing the lease.
As for turning down an application, put it into writing or send an email. This can be your proof that you rejected the candidate. It's best to be direct but make sure that the reason for the denial doesn't go against the Fair Housing laws, which outline the protected classes.
Bottom Line
Tenant screening is a step you should perform meticulously as a landlord. If you find that you lack the time but want to have the best renters occupying your Chico rental property, you can always partner with a reputable property manager, such as IPM Property Management. 
Not only do we provide detailed tenant screening, but we can also help you reduce your property vacancy. We strategically market your home and ensure that it's well-maintained to continue attracting outstanding tenants.