How to Attract Long-Term Tenants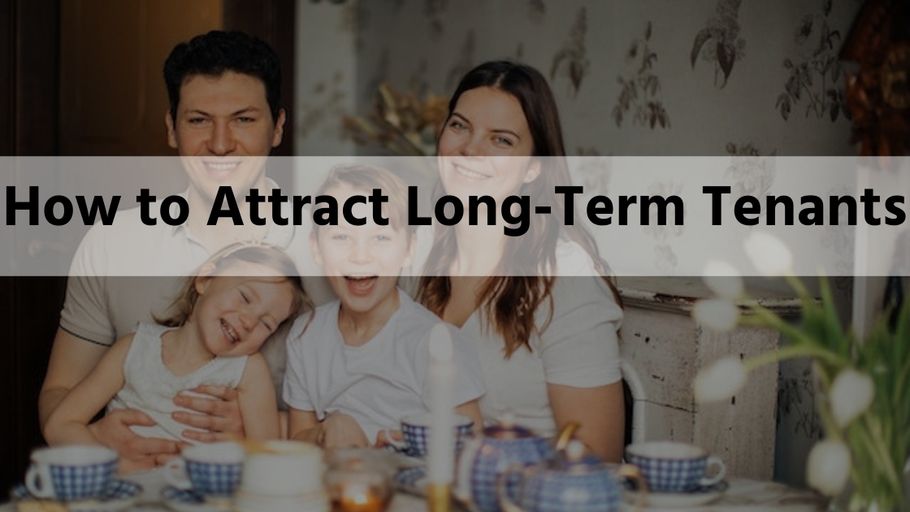 As a landlord, you must keep focusing on acquiring long-term tenants to earn a consistent rental income over a long period. You also benefit from a property with fewer damages and better relations with your renters. Initially, you might find it a challenge to attract loyal tenants in a busy market but adapting the recommendations in this article can help you achieve your goal.
Here are some effective tips to land tenants that stick around for the long term:
1. Continuous Marketing 
As a rental property owner, you need to keep advertising your unit, especially if it's a short-term rental space. Vacancies can be expensive since you need to spend on maintenance. It's essential to keep your property well-maintained to continue attracting renters.
Research the rental prices of rental units similar to yours. Accurate pricing ensures you optimize your profits. Pricing is also a marketing strategy. You can't offer a low rental rate, such that nothing is left once all the property expenses are paid off.
Create an ad that starts with a well-written headline and engaging property description. Include photos to catch the attention of your target market. Try filming a video for a quick property tour. 
Think about the best channels to use for posting your rental property ad. You can also consider handing out flyers and posting the ad in the classified section of the newspaper.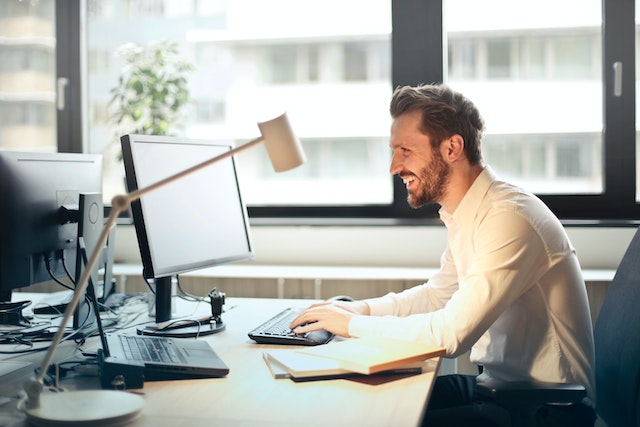 Have a third party look over your ad prior to making it available to the public. It's good practice to have it reviewed to protect yourself against possible complaints. Ensure it doesn't discriminate against the protected classes under the Fair Housing Act.
2. Rental Home Renovations
Planning to upgrade your rental home can seem like an expense but it's also good to consider it an investment. With an updated rental space, renters are likely to continue renting seeing the new additional features. They're likely to stay longer seeing the way you keep improving the unit for their comfort.
As time passes, you'll discover you have more competition with far more modern amenities so performing renovation projects now and then is a wise strategy. The more you enhance your rental, the more the renters are encouraged to stay.
Updates don't have to cost an arm and leg. Simple changes can make your rental space appealing. Adding storage, changing a lighting fixture, and replacing inferior materials with better ones can make your property more attractive.
Aside from the interior areas, make sure to improve your curb appeal as well. Outdoor spaces matter since it's the first thing that greets prospective renters when they schedule a property viewing. 
3. Screen Tenants Thoroughly 
Thorough tenant screening is a crucial piece to having a successful rental property. Although it's tempting to skip this time-consuming step, it shouldn't be the case. Remember that your goal is to find a long-term renter so it's best to seek one that's responsible and takes care of the rental and pays the rental dues on time.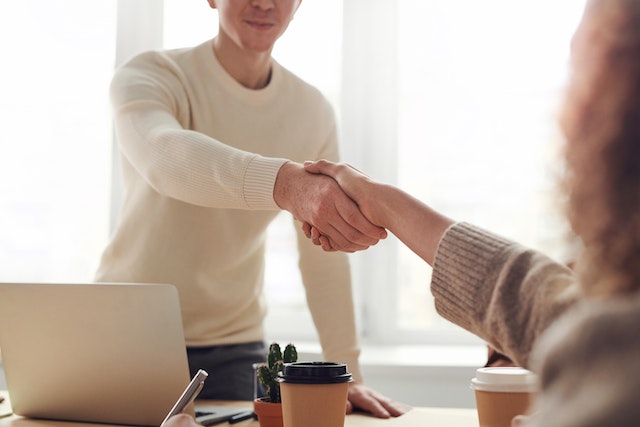 Factors you need to evaluate:
Credit score – the score informs you how well a candidate manages their finances. Someone with a good credit score can be trusted to pay their debt obligations on time. This means facing fewer issues later on.

Income level – you need to know the income of the potential tenant to assess if they have the capacity to pay. If they're only earning a bit more than the rental fee, it can be risky to accept them as residents. There might be an emergency and they'll be unable to pay the rent. 

Rental history – the rental application form often requires prospective renters to write down their referrals, including the name/s of a previous landlord. You can contact them and ask about the tenant history of the candidate. Doing this reassures you and helps you to make the right decision to welcome the renter in your property. 

Show Hospitality to Tenants
4. Show Hospitality to Tenants
Step into the shoes of your renters and understand the new challenges they face as new renters. Seeing things from their perspective gives you ideas on how to serve them better. You can do the following activities:
Greet the tenants on their first day of moving in.

Provide a welcome gift–it can be snacks or useful home items.

Showcase a tidy rental unit.

Introduce them to the neighbors.

Leave your contact information and inform them of your availability and ready assistance.

Provide useful tips, such as the best dining spots, nearest parks, and convenient shops in your area. 
Creating a good impression is favorable and starts a relationship where trust is developed.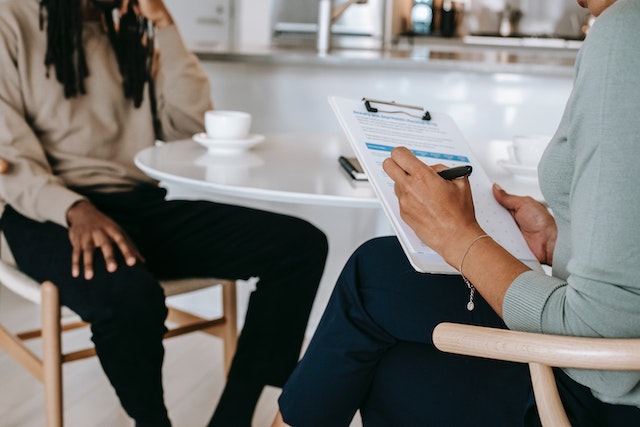 5. Maintain the Rental Space
Simply by focusing on your property maintenance, you increase the chances of the renters renewing the lease. Why would they want to move out when the rental is clean, free from damage, and periodically renovated? 
Landlords are tasked to maintain a habitable unit and if you perform this job well, you stand to keep loyal renters. Perform regular property inspections to spot potential issues early. Address problems right away and contact a vendor for repairs. Avoid ignoring a tenant's maintenance request. 
6. Strengthen Your Rental Security
It's good practice to have strong security measures. Part of your duty is keeping the renters safe in your property. Set up smoke alarms and carbon dioxide detectors. Purchase solid locks, place motion sensors in dim areas of your property, install security cameras, and invest in a good security system. 
7. Hire a Reputable Property Management Team
Being a DIY landlord is a time-consuming job. The more units you have, the heavier your day-to-day tasks become. Opt to partner with a professional property management company that is experienced and an expert at the best management practices. They can also help you avoid expensive errors. 
Bottom Line
A good property manager also provides effective services through marketing, tenant screening, and maintaining your rental space. Are you looking for long-term tenants? If yes, contact IPM Property Management today! We know the right strategies to retain your renters for the long haul and we also help you achieve consistent rental earnings.